Enjoy a space with us on Crewconnected! If you love to write, here is your chance to be read by thousands! Share your adventures & airline life experiences.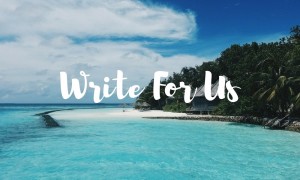 As airline staff, you ll have tales to tell. we would love to hear them! Perhaps about your travels, inspirations, airline life, passengers, interview tips, or general observations!
How To Write For Us
Submit your details to info@crewconnected.com
Keep your story simple and short; not more than 600/700 words max
Want to share photos? Please send them over.
You can also attach videos from YouTube or Vimeo. Add the video links with your story.
Disclamer
By submitting text, photos, and videos to Crewconnected.com, you agree that the content does not infringe or violate any copyrights or any law. You also grant us a royalty-free, perpetual, irrevocable, non-exclusive, unrestricted, worldwide license to publicly display your Content on Crewconnected.com