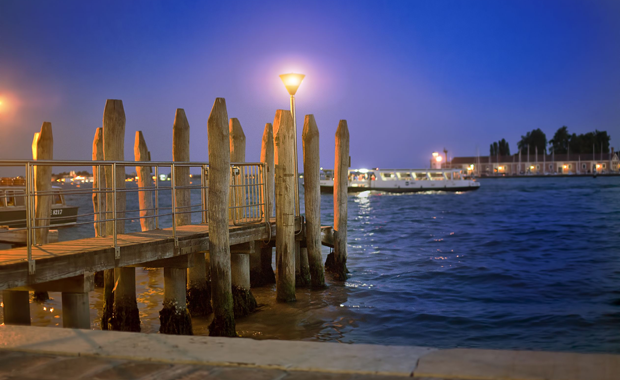 Welcome to Crewconnected.com
The Worlds No 1 Interline Travel Website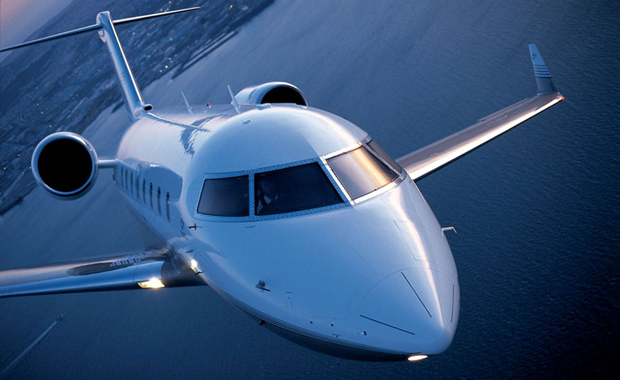 Dedicated to Interline Staff Travel
Massive Discounts and Great Special Offers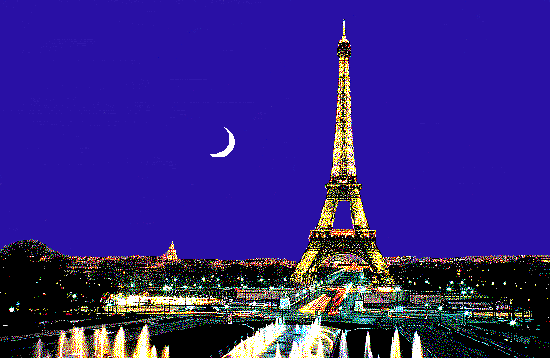 City Breaks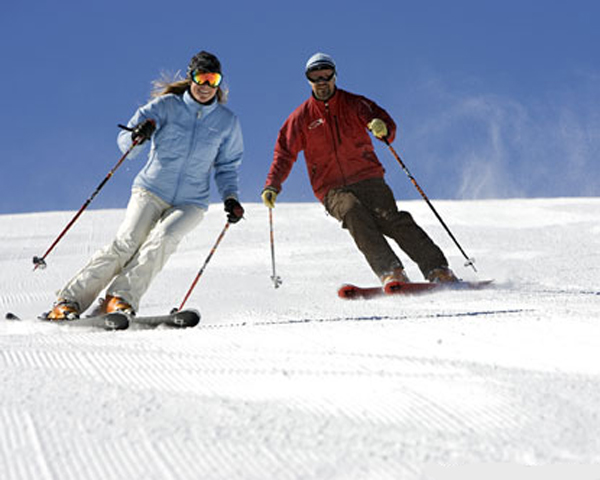 Ski Holidays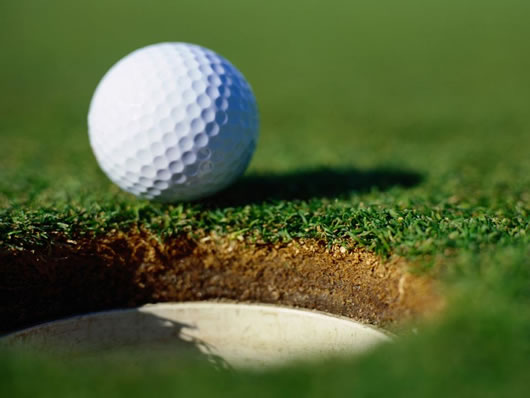 Golf Packages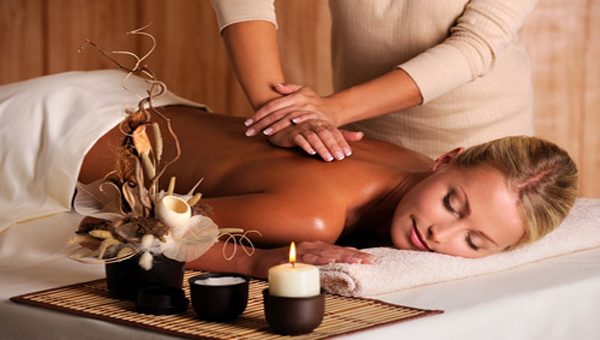 Spa & Wellness Breaks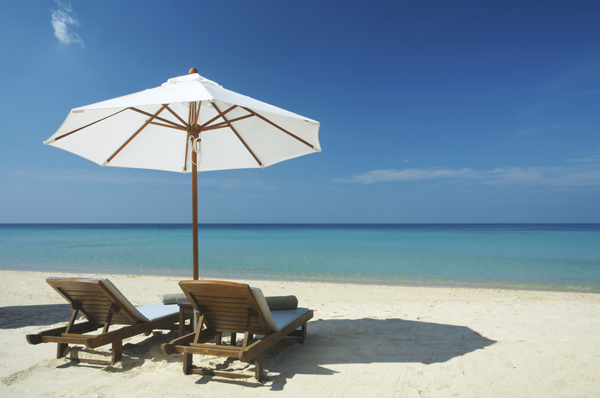 Beach Holidays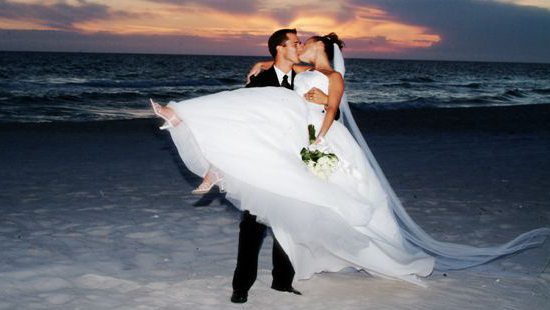 Weddings & Honeymoons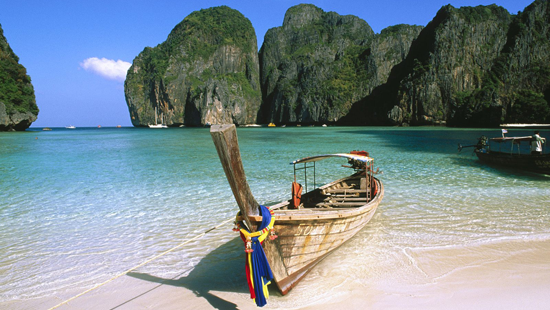 Sightseeing Holidays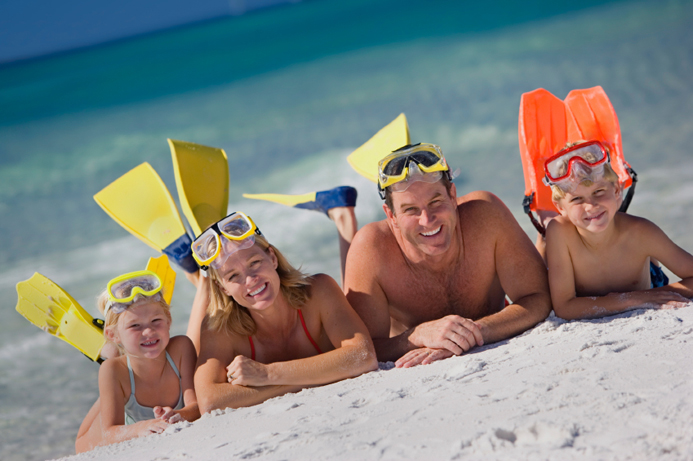 Family Holidays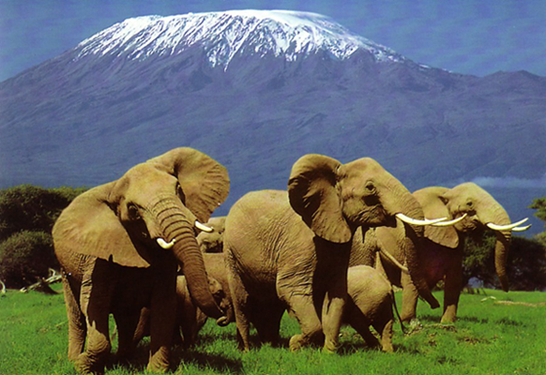 Safari Holidays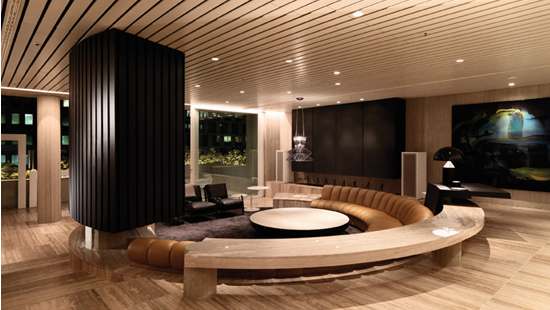 Or simply for extended layovers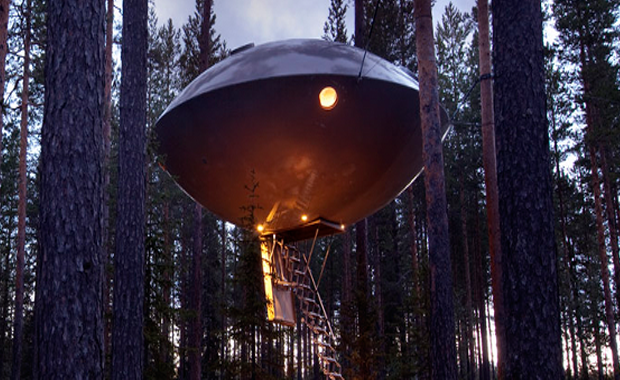 From the Unique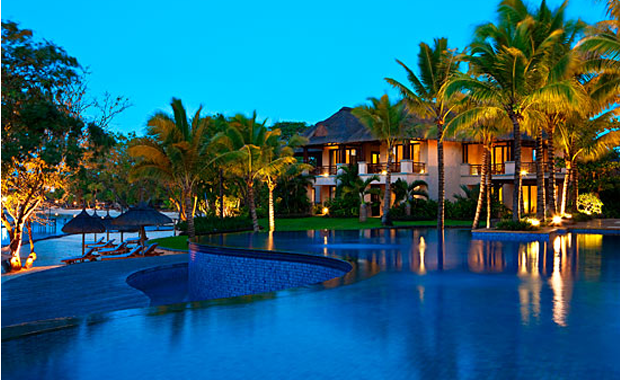 to luxury hotels at unique prices
Join Crewconnected.com for free ~ Enjoy up to 80% Off Room Rates, Holiday Packages & Complimentary room nights worldwide!
~ Just Login to View ~
Crewconnected.com gives you access to Unbeatable Interline Holiday Deals, Resorts & Hotel Rooms for Aviation, Airline, Travel & Hospitality Industry Staff – Captains, Flight Deck, Flight Cabin Crew, Engineers, Operations and more! Make the most of your discounted flights, ID90, ZED Fares & staff travel concessions!
Our rates & offers are UNIQUE to Crewconnected.com, some are bookable by request, most are Direct Booking with a PROMO Code just for Crewconnected.com, so enjoy….
 Crewconnected is partnered with Aviationjobsearch & Cabincrew.com with the latest Airline jobs worldwide